Video playlists from two wonderful, vibrant and exciting cities.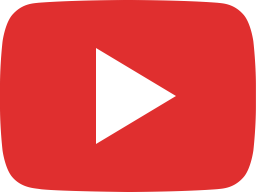 Bordeaux-Bristol, 70 ans d'amitié franco-britannique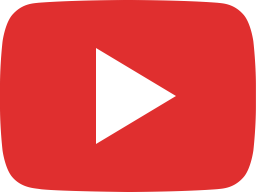 The most beautiful city in France –  Bordeaux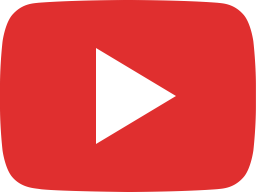 Aerial Views of Bordeaux (France)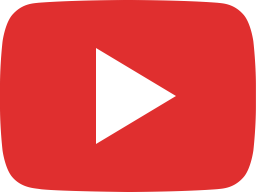 Stroll in Bordeaux's old town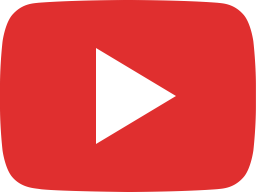 Bordeaux – 10 Shocks of Visiting Bordeaux, France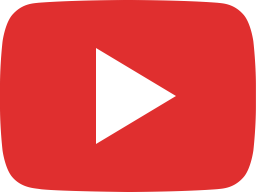 A Look Around the Beautiful City of Bordeaux, France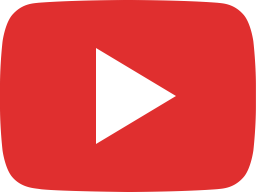 Bordeaux reborn: A cultural guide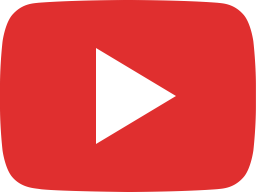 A WEEK IN BORDEAUX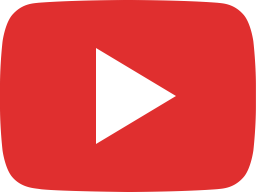 🇫🇷 Bordeaux, France – Walking Tour Bordeaux City Centre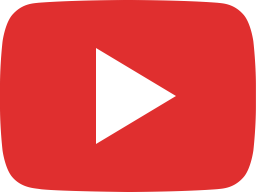 Place Pey Berland, Bordeaux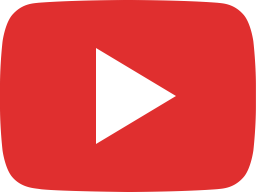 One Morning in Bordeaux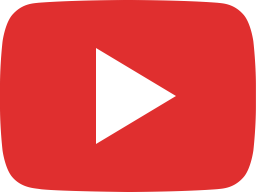 HOW TO SPEND A WEEKEND IN BORDEAUX // Things to do in Bordeaux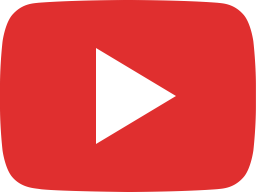 Bordeaux, France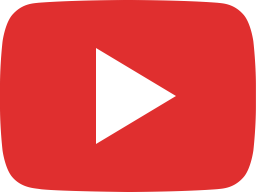 ⏰ 48H DANS TA VILLE : BORDEAUX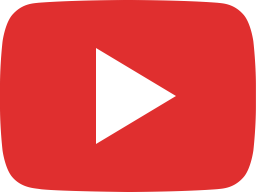 Bordeaux vu par nos étudiants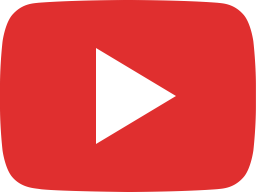 Visit Bristol – The official tourist guide to Bristol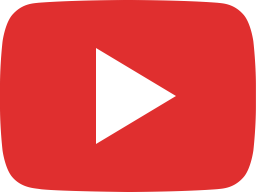 My city in Lockdown | Bristol, UK during the Coronavirus COVID-19 pandemic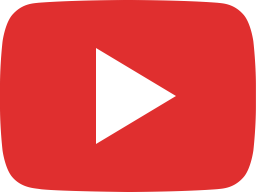 BRISTOL CITY TOUR – ENGLAND | TOUR DE LA VILLE DE BRISTOL – ANGLETTERRE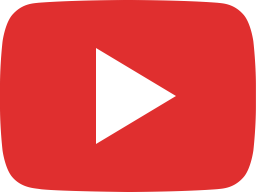 an OUTSIDER'S GUIDE to BRISTOL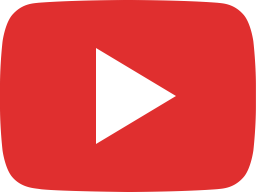 24 HOURS IN BRISTOL ft. The Best Restaurants & Bars – TOPJAW's Food & Drink Guide To Bristol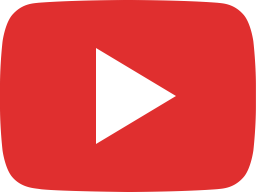 A HISTORY OF BRISTOL: Bristol History Series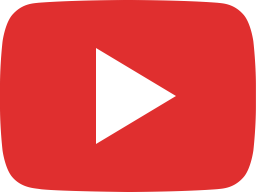 AUG. 2020 UK BRISTOL CITY CENTRE RIVERSIDE WALK 4K HARBOUR VIRTUAL TOUR: CANON'S MARSH MILLENNIUM SQ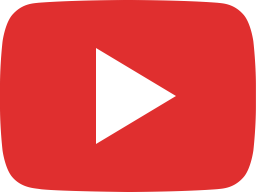 Exploring Bristol: Best Things to See and Do in a Day (Travel Vlog)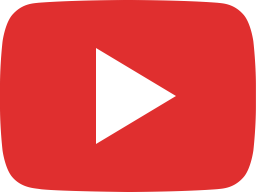 Bristol | A Time Lapse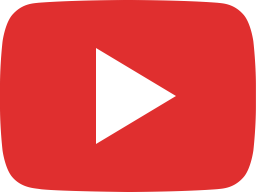 Welcome To Bristol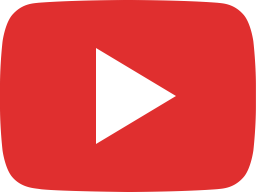 [4K] Bristol UK, City Centre Walking Tour.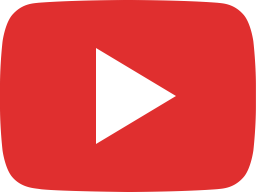 [4K] Bristol UK, City Centre Walking Tour.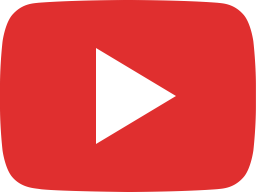 My Favourite English City 💓 | Bristol Vlog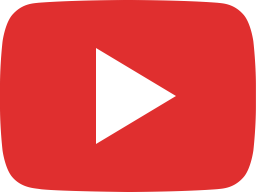 24 Best Things to do in Bristol, UK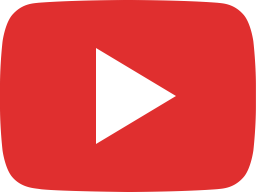 Clifton, Bristol, UK What to see in 1 Day – Town to Clifton Suspension Bridge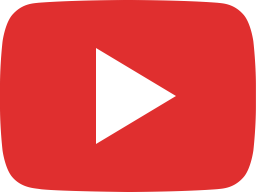 ONE WEEK IN JULY – The Bristol to Bordeaux Cycle Challenge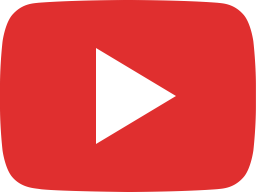 Bristol Flyover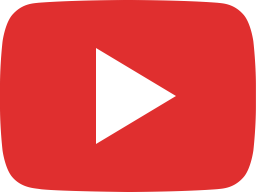 All You Need To Know About The University Of Bristol!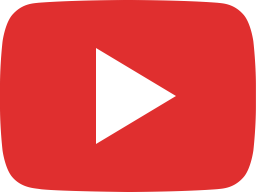 University of Bristol Sport, Exercise & Health | Welcome to Sport at Bristol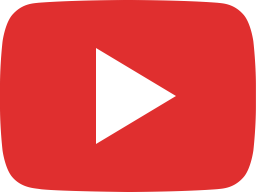 Filming Tips: Bristol Bordeaux Partnership Video Project