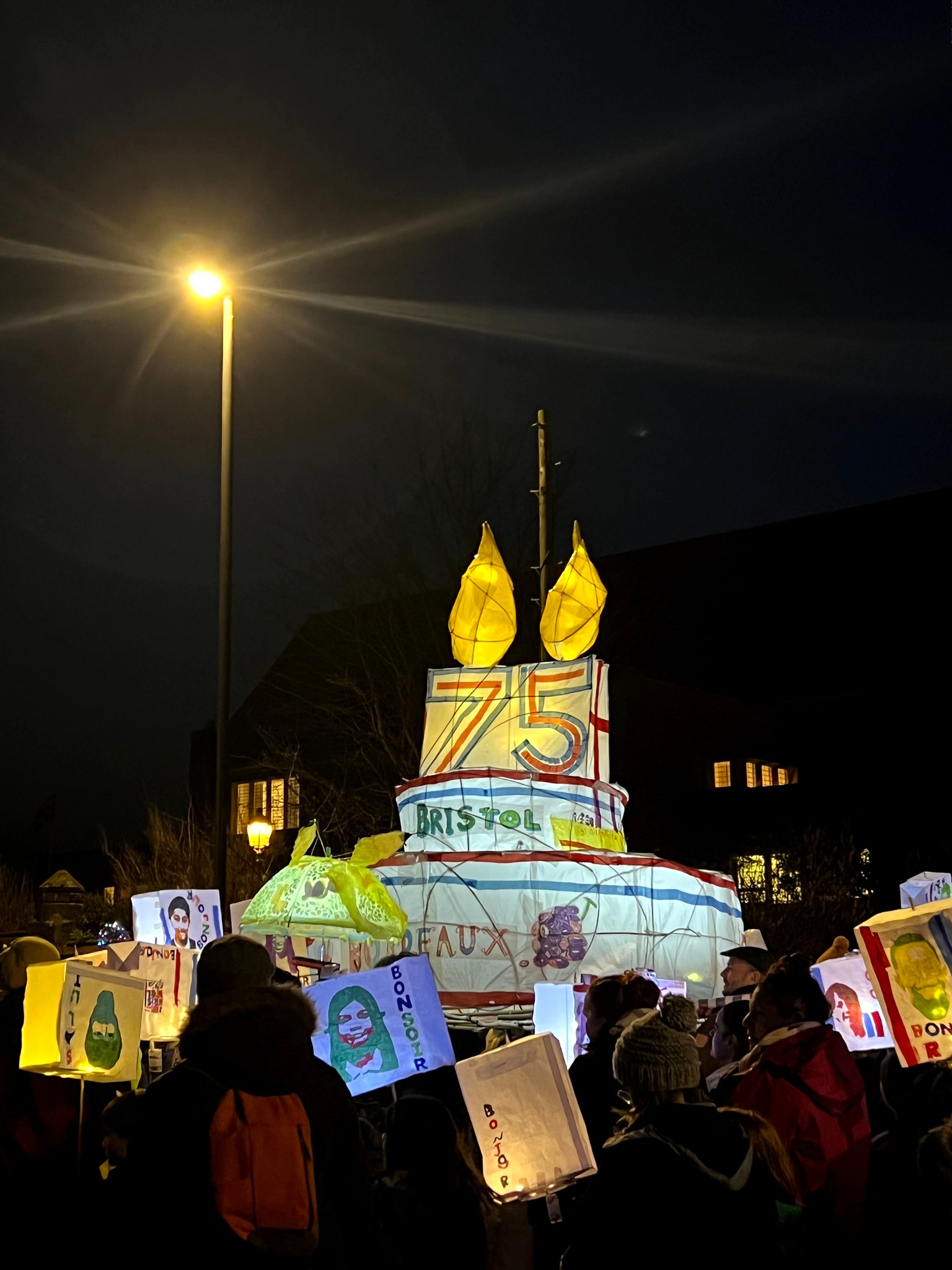 What a wonderful way to start our year of celebrations!!
Thank you to Bedminster Winter Lanterns for their amazing event.
Also wanted to thank you kids, teachers and parents from the Victoria Park Primary School for their creativity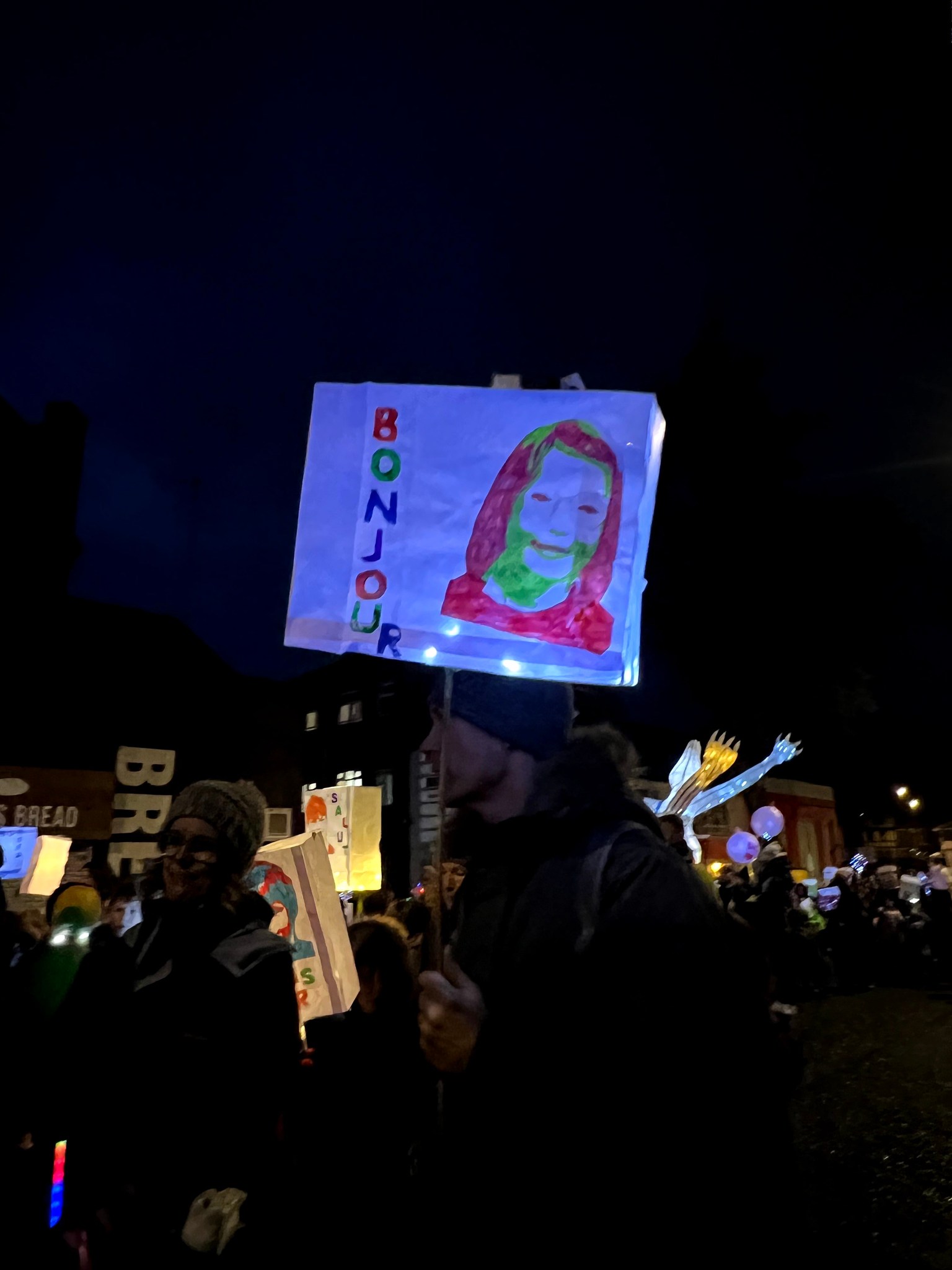 Massive MERCI to Quartet Community Foundation for the financial support to make this project a reality.
More events are coming.
So stay tuned.