Amazing time last Thursday for our AGM.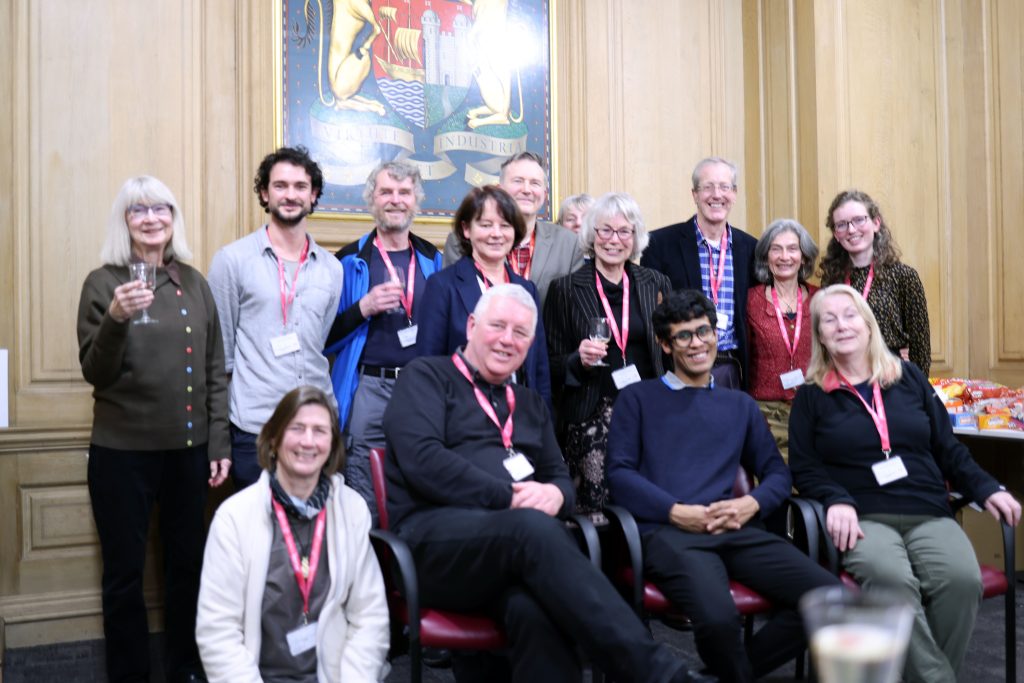 We would like to thank :
– The Lord Mayor, Steve Smith.
– Our Keynote Speakers:
Ms Ann Kennard, Chair of the Bristol/Hannover Council.
Mr Colin Fletcher, Chief Executive Officer, PROPS.
– all our attendees in person and on Zoom.
– Mr Thomas Sanchis, as the new Chairman.
– Ms Vivien Brown, as Vice-Chair.
– Mr Mark Packham, as Treasurer.
– Mr Mark Atherton, as Secretary.
– Ms Teresa Goodall, as Membership Secretary.
A MASSIVE MERCI to the former Chairman, Mike Healey for his amazing work over the last (tough) couple of years. We wish him all the best for his travel.
Many events are coming for our 75th Birthday celebration…
Stay tuned !!